Jooyontech is newly making an another epoch in Korea IT history
Jooyontech, the 1st generation PC manufacturer
Found in July in 1988, Jooyotech was entitled as 'National Internet PC supplier' by the ministry of information and telecommunication of Korea, in 1999, and its brand was awarded as 'Golden Brand' by the ministry of trade, industry and Energy of Korea in 2003. In 2005 mass manufacturing line could reach to 50K production per month and was listed on Korean stock exchange market, KOSPI(No. 044380) in Nov, 2006. Since June 2007, Jooyontech had retained No. 2 PC seller title for 8th consecutive quarters, and, through it all, the company could earn highly esteemed reputation as Korean first generation PC manufacturer.
A leap for the next generation PC market
Nominated as a major monitor supplier to the National Tax Service, NTS, introducing integrated PC as well, Jooyontech newly segmented the desktop computer area, and the company introduced 'J-Tap' series for portable tablet PC, in 2014. At present Jooyontech continuously makes competitive product portfolios adding brand new and trendy notebook series and their peripherals, and also the company is focusing on high end premium PC that can be perfectly fit to VR, virtual reality, software contents.
Personal IT device platform thinking of our customers first and their better IT environments!
Jooyontech especially aims for a 'Personal Device Platform' by extending PC interlocking products and services and by pioneering VR and smart home care industry. Not just a selling product, but Jooyontech will take a step forward as always to attain better IT environment of our customers and listen to their voices with care.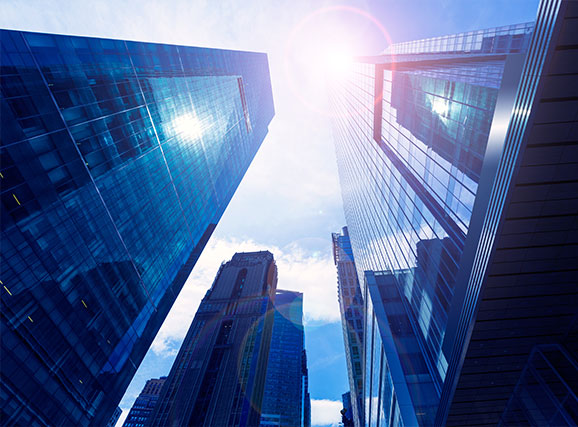 Name of the company
Jooyontech Co.,Ltd.
Incorporated
July 7, 1988
Head Office
583 Yangcheon-Ro, Gangseo-Gu, Seoul Korea
R&D Manufacture Center
38-19 Gongneungcheon-ro 71beon-gil, Ilsandong-gu, Goyang-si, Gyeonggi-do Korea